Details

Published: 09 October 2017

09 October 2017
Snowmageddon, The blizzard of Oz, The Endless Winter...we should be waxing surfboards not skis! It's the 4th of October and there's still a couple of meters on the ground. More in the back country.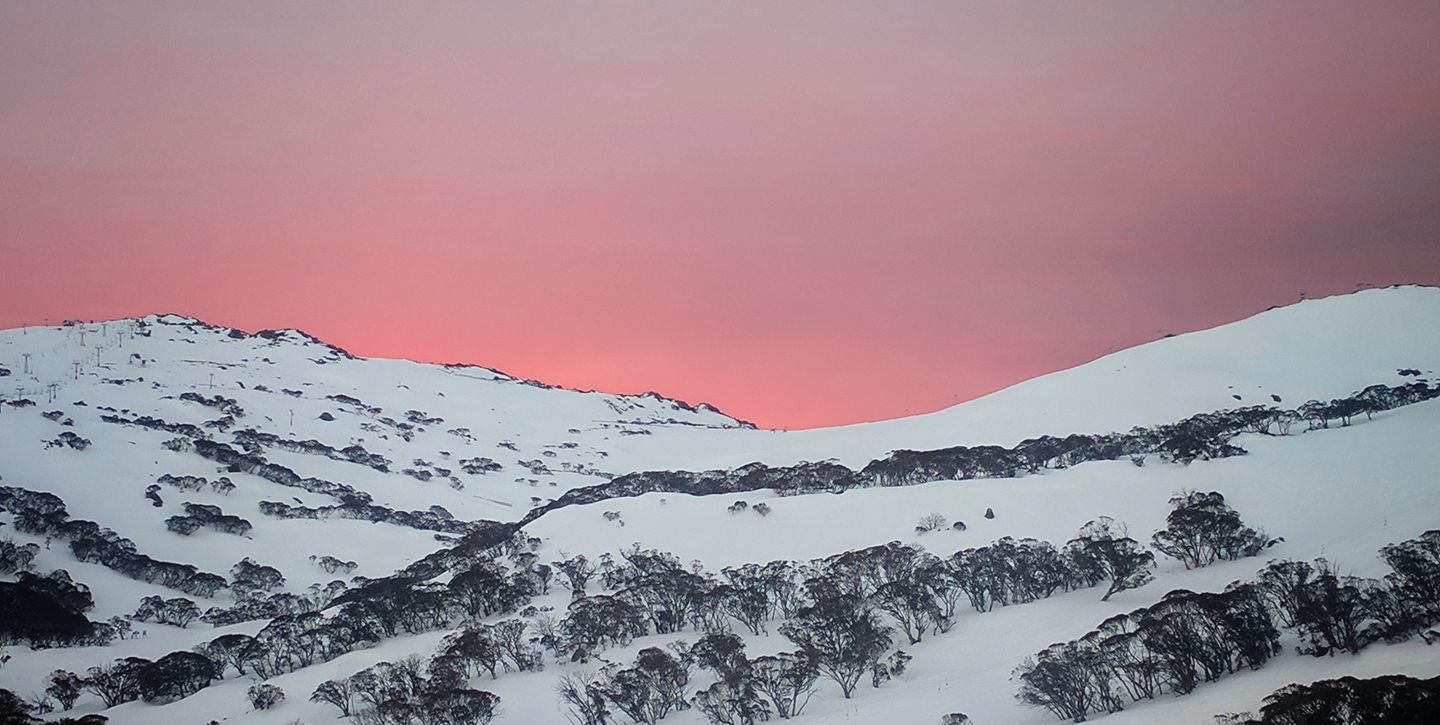 What a great season. It snowed and it snowed. The drift at the back was to the 2nd story and the back door was covered to the top making beer retrieval perilous - This resulted in some management perks later in the season as melting occurred. Well done to the Hibberson rescue team whose grandchild went the same way briefly.
Some fantastic skiing was had by all and who knew there were so many secret stashes at Smigs! Some great Blizzard skiing to be had there. Olympic opened early and often and Guthega was the best I've ever seen it. Rock garden was, well, rocky. Thanks Dave for dragging me, Dani and Georgia down the most torturous route yet devised.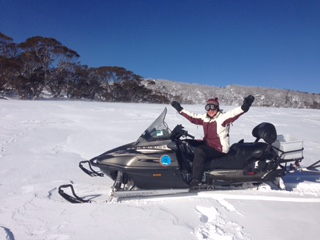 Awards
Silver medal biathlon - Dani - this one's legit! Don't cross Dani - she's good with a gun.
Serial early morning phone caller and workaholic - Bindi
Best percussionist and singer - Lou
Right place right time award - Dee ( Dee's a Physio )
Most expensive lift ticket- Carly. ( 4 day ticket, one run, mid station to Sun Deck)
Sickest - and Flu incubator - Carly. See above.
Fair weather skier award - Judy
Best scones ever - Ruth Owen
Most ski trips (5?) - David Owen
Spillage award - Alan Peacock - We're still trying to get it out.
Mystery award - Who ate Michael's Lamb curry thinking it was their Spaghetti Bol.?
Managers award - Mike Garrod Pond skim in Sumo garb. Hilarious. (And cold).
ALL the people who quietly do more than their share. We know who you are.
Purple Hearts to Dani - cracked rib - by snowboarder
Maddie - broken collar bone - by snowboarder
Barbara from WA - broken leg
Peter - sprained ankle, sprained ego, lame brain - by stupidity.
And a special thank you to Lou and Dee for the beginner yoga lesson - My shoulder injury has nearly recovered from 'downward dog' and I can dress myself if I take it slowly. I am continuing to tape the ankle and the rash can be disguised with make up. I hope that you can give me more notice if you intend booking next year. I'll change the door code!
Thanks to all who skied, sang and partied with us. It's been a great season and You were the highlight for us. It's been a hoot. See you next season.
Peter and Judy