Details

Published: 14 June 2017

14 June 2017
Monday 3 July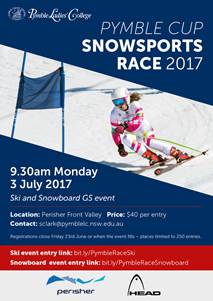 Details

Published: 14 June 2017

14 June 2017
Sunday 9 July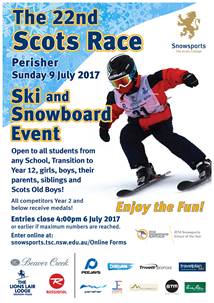 Details

Published: 14 June 2017

14 June 2017
Monday 10th July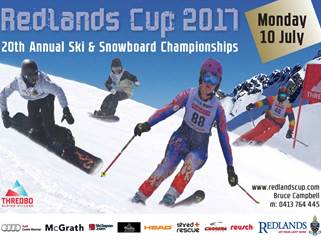 Details

Published: 26 January 2017

26 January 2017
Bookings for Winter 2017 open on 2 February. Book early to ensure that you are all set to enjoy the snow , plus Judy's gluhwein and cheese nights throughout the season and the festivities of a white Christmas in July in your lodge. If the northern hemisphere winter is any guide we are in for a great season.
Details

Published: 26 January 2017

26 January 2017
The Perisher Committee wishes members the best for 2017.Press the link to read a letter from the Chairman.
Details

Published: 26 January 2017

26 January 2017
Christmas was fully booked at the lodge. Members enjoyed traditional Christmas fare, mountain walks, fishing, mountain bike riding and time to enjoy a good book. Attached are some photos taken over the Christmas week.
Please think about booking a visit to your lodge over Easter and the April school holidays.
Details

Published: 15 June 2016

15 June 2016
The 2016 ski season got off to a good start with snow on Saturday and low temperatures making for good snow making conditions.
There have been many improvements to the lodge over summer, including the replacement of the flagpole. The original flag was raised by the by the Committee with official honours going to Steve and Kerry Brownell's daughters.
A working bee was held including reorganising the cross country equipment that is available for use by members. The gear is efficiently arranged in the store room and members are encouraged to put the equipment to good use over the coming season.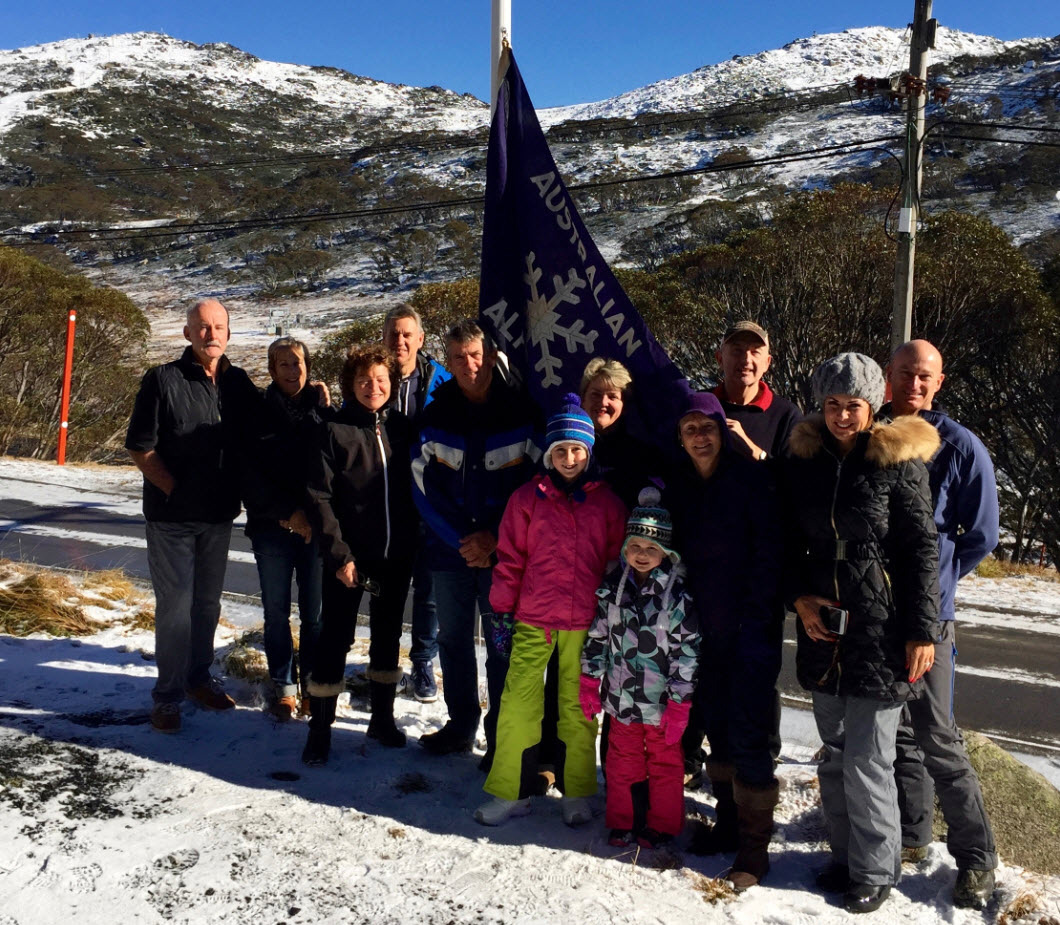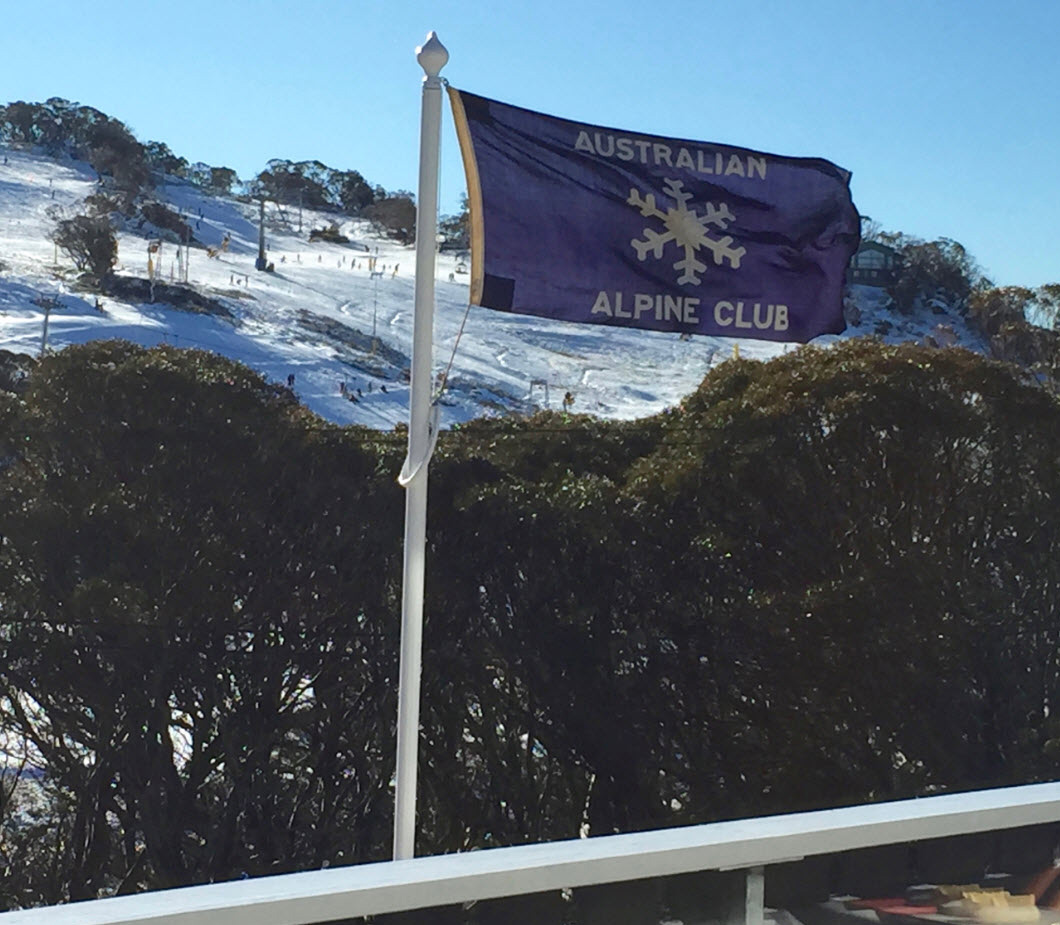 Details

Published: 05 June 2016

05 June 2016
Vail has announced its broad vision for Perisher Valley. New lifts, more snowmaking and a village centre are on the horizon.
"Our top priority is going to be some future upgrades of snowmaking, some lifts and how to improve the on-mountain experience," said Vail CEO Rob Katz who is visiting Australia to check out the resort before the start of the 2016 snow season.
More detail in this article on MSN News.
Details

Published: 13 May 2016

13 May 2016
Details

Published: 17 February 2016

17 February 2016
Stay tuned for updates on big changes at our lodge – And don't forget to book your winter accommodation. Perisher members can book now: AAC members from 1 March: Spouses and children of Perisher members from 8 March and Guests from 15 March.